From The Author Of
PARENTING ON PURPOSE: A Menu for Raising Children in Today's Society &
GAME CHANGERS: 12 Strategies to guide parents and families through the many challenges, problems and storms of life
ARE YOU READY TO JOIN - A Community of Powerful
Parents with Purpose?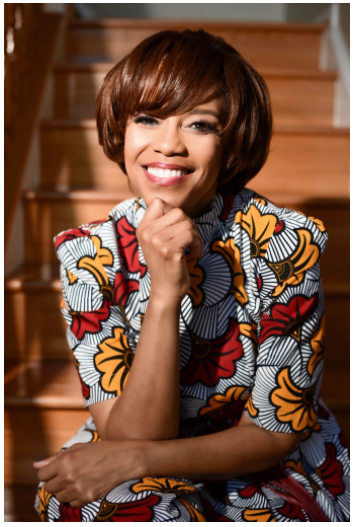 Some of the biggest challenges I hear from parents are Ms. Deborah:
My child won't listen to me
My child hit and spits
My child has an attitude
My child won't sit at the table
My child's temper tantrums are driving me crazy
My child is feeling depressed
My child's school and childcare call me each day about their behavior
My child is failing in school
My child has anxiety
My child won't eat 
My child won't do their chores
My child never finishes their homework
My child is negative
My child won't clean their room
My child won't wake up in the morning
My child keeps talking back to me
My child stays on social media
And the list goes on and on………
I became Lifetime Television's America's Supernanny to help solve some of these challenges. However, to my surprise, when I arrived at their homes the parents were the ones who needed my real support and encouragement.


I believe when parents are equipped, empowered and enlightened AMAZING RESULTS occur and children are TRANSFORMED.


After 27 years of working intensively with families and children as a successful childcare business owner, author, speaker and mother, I will tell you that the sign of great parenting is not the child's behavior. The sign of great parenting is the parent's behavior.


A child spends 7800 hours at home and 900 hours at school…… Which teacher should be the most accountable? Yes, you are correct.


Hence, the Parenting On Purpose Movement
seeks to build a strong, vibrant, purposeful and effective
COMMUNITY
of parents who are willing to become the best and highest version of themselves so that their children have every opportunity to reach their full potential.
Introducing
The Parenting On Purpose Movement

A membership program created in order to leave the next generation a world filled with strong, powerful, authentic, purposeful parents who are intentional about leading and guiding children into reaching their fullest potential.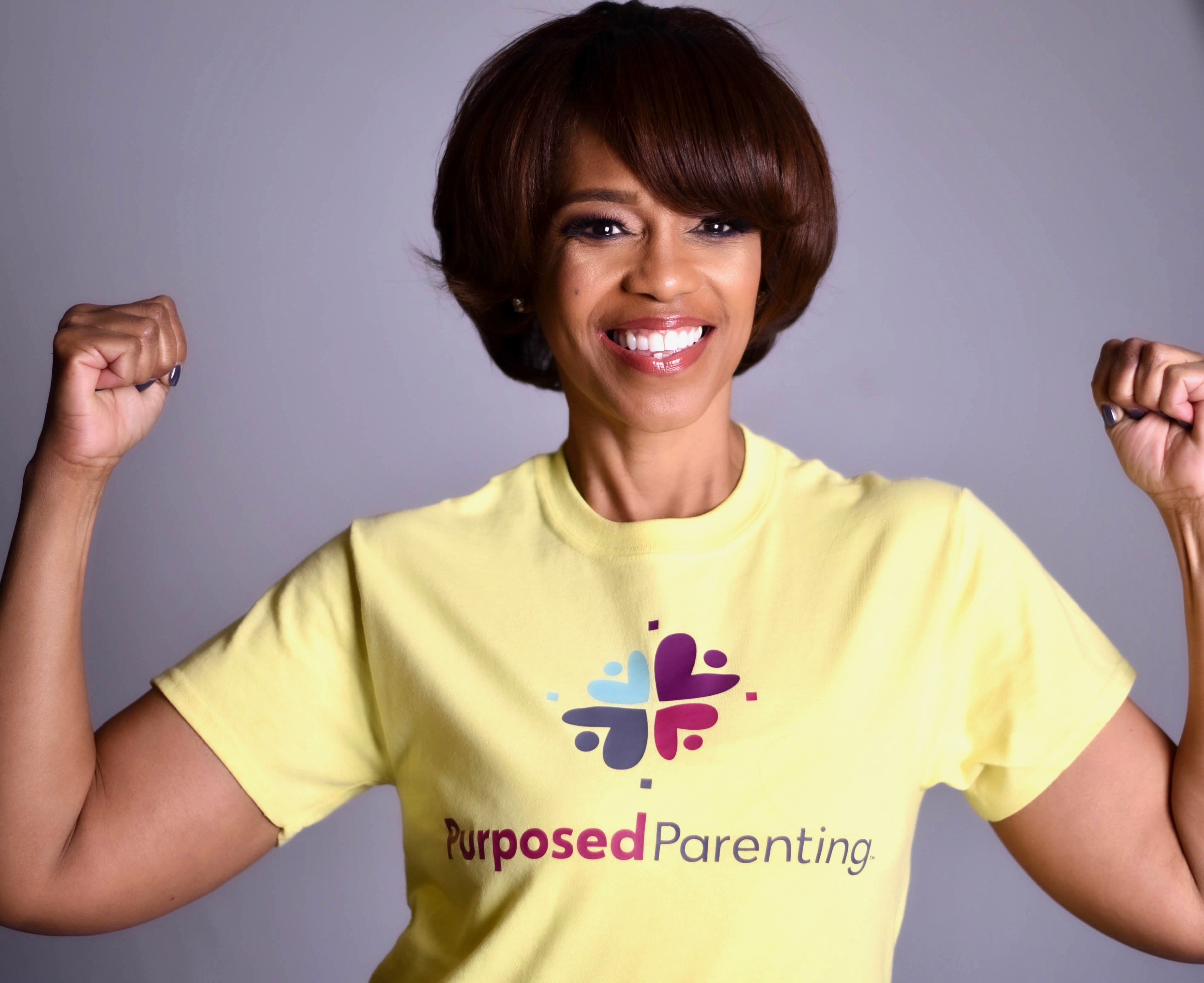 This groundbreaking membership program was birthed out of the word UBUNTU which means "I am because we are". We, parents are better together. When parents do better, think better and become better, children have every opportunity to reach their Divine Destiny.
This membership will give you the techniques, tools and tips to:
respond rather than react
cultivate a peaceful home
become a safe haven for your children
establish healthy boundaries
clearly delineate acceptable versus unacceptable behaviors
choose disciplinary approaches that prioritize redirecting your children to more positive actions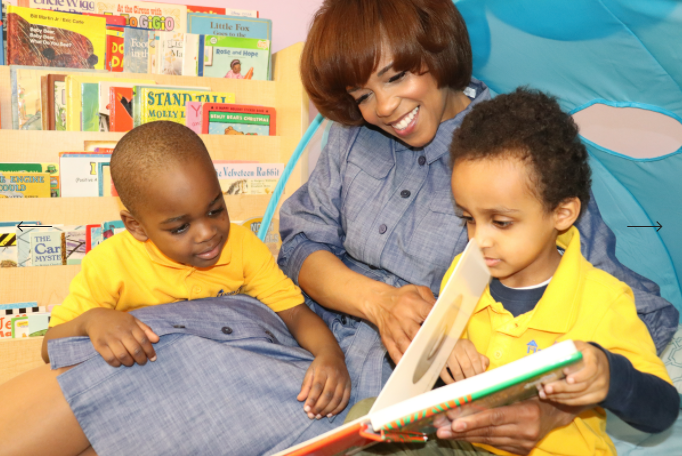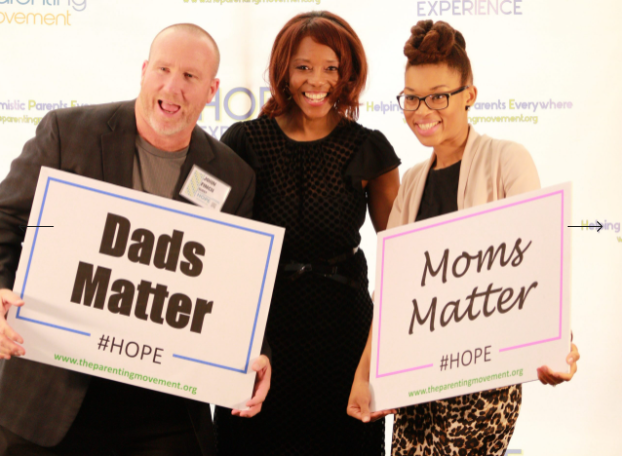 Parents have no greater responsibility or privilege than raising the next generation
Parenting isn't practice. It is not a dress rehearsal. We don't get a do-over if we destroy a child's Destiny.
Parenting is not going to be easy but it is going to be WORTH IT!
Here's Everything That's Included
Free Conferencing Calls LIVE with Deborah Tillman
Live Free Conference Calls 7:00pm EST (3rd Mondays beginning in June)
Access to the calls for a Lifetime
Take A Look At What People Have To Say About Deborah Tillman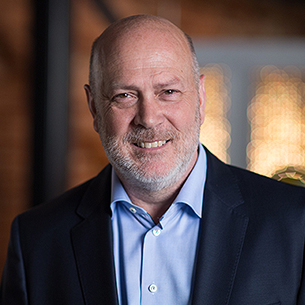 Reggie Joiner
"Dr. Deborah Tillman is changing the way a generation parents their kids. Her voice is reshaping the way we see and do family. Listen to what she says if you want to win in your home."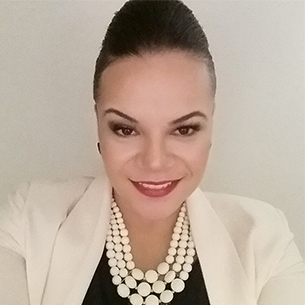 Tatjana Christian
"My husband and I recently graduated from Deborah Tillman's Parenting Academy. We've learned many wonderful things that we are now practicing with our four-year-old son. The class not only focuses on how to interact and engage with your child/children, it also teaches you the importance of understanding who are as a parent and how it relates to you as a person."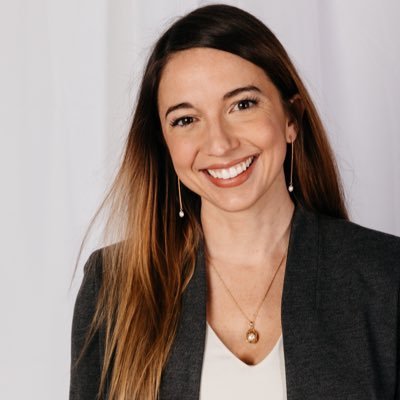 Kristen Ivy
"Dr. Tillman truly is a light for any who encounter her. She illuminates challenging situations with her unique blend of intellect and practical wisdom. And she illuminates our soul with the kind of hope we so desperately need. To spend a day with Deborah is to feel both seen and elevated."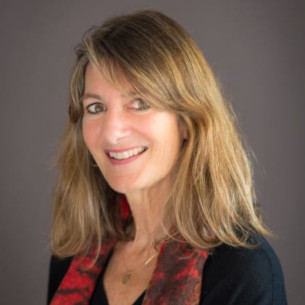 Kathryn Lee
"Every time I listen to Dr. Deborah Tillman speak about families and parenting, I'm struck by her wisdom and integrity, her compassion, and capacity to connect and build community. Tillman shares research about child development and parenting with remarkable clarity, empathy, and love. She inspires parents everywhere to learn how to express and respond to emotions in ways that expand rather than diminish a child's potential. Her unwavering message is that when we change how we parent, we change the world. "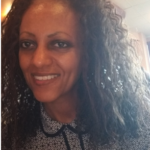 Mariam Fikre
"We enjoyed the Parenting Movement class by Tillman greatly and have learned so much from her. We value and respect her tremendously for her great passion and desire to make our world a better place, one parent at a time, one child at a time. She is truly a gift with a beautiful soul, personality and valuable lessons for all of parents to learn from and adhere too."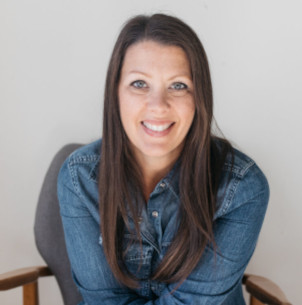 Sarah Bragg
"Dr. Tillman has left a permanent impression on myself and my girls. Her wisdom and grace have walked me through the life stages of parenting which often feel lonely, uncertain, and anxious. She is a tried and true source of help and she always meets us where we are."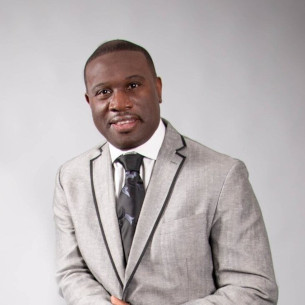 Chris V. Pryor, Pastor
"Dr. Deborah Tillman is a phenomenal teacher and speaker who has a wealth of knowledge to help equip families to be stronger. She kept our conference attendees engaged with passionate dialogue and thought-provoking case studies. She also provided practical tools that any parent can easily adapt to strengthen their family. Many of our congregants have gained new perspectives on parenting. We were extremely blessed and inspired by her presentation and inspiration! Dr. Tillman has a heart for families."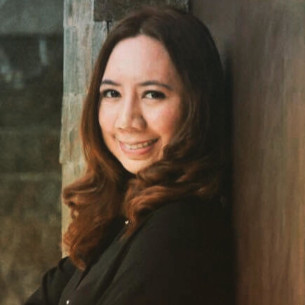 RC Sustiguer
"Dr. Deborah is an amazing servant of God who is touching the lives of people from different cultures. She has planted seeds of inspiration in the Philippines through the Kamay ng Pag-asa (Hand of Hope) mission. As a speaker, her spirit-filled encouragement has made an impact on the lives of the Filipino missionaries.
As a parenting and family specialist, you can count on her expertise as an advocate for building a solid foundation among families where values formation is the primary success indicator.
Dr. Deborah has equipped the parents to become prime movers in empowering the children to become value-adding individuals. Truly, she is living her legacy of building a Christian foundation among children who are the future gems of different nations across the globe."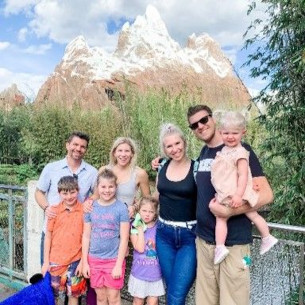 Shila Morris
"As the 2nd generation leaders in a family business, we know first-hand the challenge that the modern world faces when it comes to parenting. Now with 4 children of our own (ages 3-10), and a business to manage, we knew we had to find a way to make the time with our kids count the most. Enter. Dr. Tillman. Her 'parenting on purpose' philosophy has helped us orient our families as the foundation of our lives, in a way that results in meaningful, positive relationships, without sacrificing the passions of entrepreneurship and business. Thank you Dr. Tillman, you truly are a Supernanny!"
Final Words From Deborah Tillman...
If we keep doing the same thing over and over we cannot expect a different result.


I am completely confident that you will only invest in yourself and in your family when one of two things happen when:
You get sick and tired of being sick and tired or
You desire to have a greater life of peace and prosperity more than worrying about spending the money to achieve it.


It is YOUR TIME to be bold, courageous and dare to do something different by investing in YOU!


Let's partner together to do the work so that you can BE the change you want to see in the world.


To your Peace,
Dr. Deborah L. Tillman
The Purpose-Driven Parenting Partner